It's getting warmer outside, and that means barbecue season is starting up!  That seemed to give an idea to the guys at Pork Barrel BBQ in Alexandria, Virginia.  Being tech-savvy and barbecue hungry, the gentlemen got themselves a grill and have decided to replicate the success of "Will It Blend?" by asking the important question, "Can You Grill It?"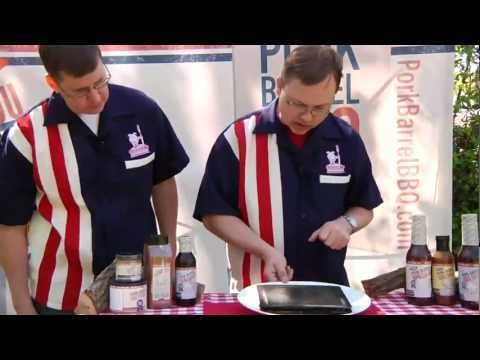 I remember hot fruit being a big thing a few years ago; little did I know that there'd be nothing quite as fun as a freshly-grilled Apple!
Admittedly, this is not a healthy thing to do.  Burning computer parts–even just the plastic outer shell and glass display of an iPad–is really toxic.  Fortunately, it looks as though no one is around the grill as it hits the fire, and there doesn't seem to be too much human exposure to it.  As a publicity stunt, it's a pretty fun thing, even if the Apple fans and environmentalists seem to be making a huge deal out of it and downvoting the video on YouTube.