Game developer Bethesda has quite a few impressive video game franchises at their disposal, but the one currently tearing up the sales charts and getting arrows in knees all around the Internet is Skyrim.  Little do most people know that Skyrim is part of Bethesda's Elder Scrolls franchise, which has scooped up industry awards and sold millions of copies during its 15-game run.  Well, now Bethesda is taking its open-world RPG in a new direction with a little help from partner ZeniMax.  The Elder Scrolls is getting a massive multiplayer online roleplaying game version.
"We have been working hard to create an online world in which players will be able to experience the epic Elder Scrolls universe with their friends, something fans have long said they wanted," said director Matt Firor of ZeniMax Online Studios.  "It will be extremely rewarding finally to unveil what we have been developing the last several years.  The entire team is committed to creating the best MMO ever made – and one that is worthy of The Elder Scrolls franchise."
Are you ready for a teaser trailer?  Of course you are!  As much as I like the few Elder Scrolls games I've played, I'm hoping this is a trial run for a Fallout MMORGP.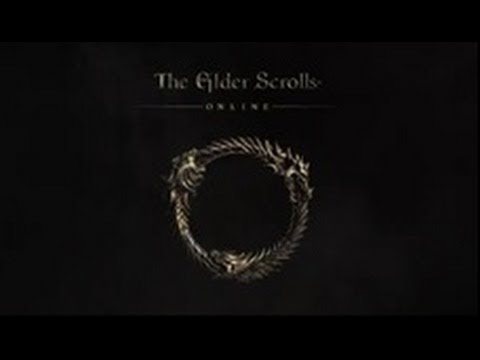 Technorati Tags:
bethesda
,
elder scrolls
,
elder scrolls mmorpg
,
elder scrolls online
,
massive multiplayer online games
,
matt firor
,
MMORPG
,
online video games
,
video games
,
zenimax